Local Area Information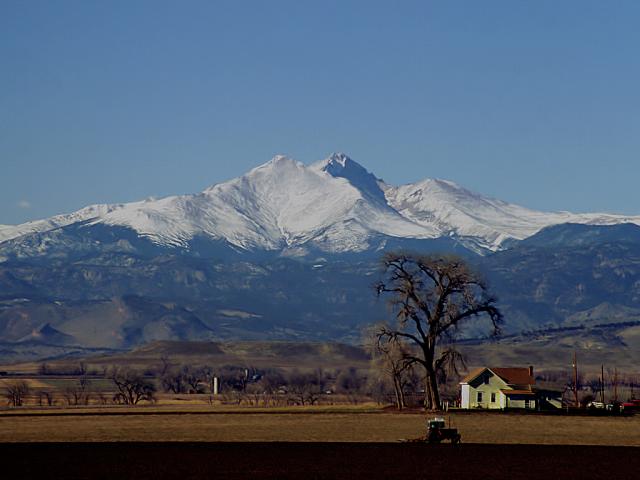 Looking to make a move? The Front Range of Northern Colorado is a great place to live. Beautiful views, clean air, good schools, close knit communities, jobs and abundant recreation opportunities are just a few of the reasons that people flock to this area. Whether you are new to the Front Range or a Colorado native the links below provide valuable information on the place we love to call home.
Contact Mandy
today to find a home that you will love as much as the area.

Cities, Towns and Government
The cities, towns and counties that make up the Front Range of Colorado provide many wonderful and exciting services to their residents. From recreation centers to waste management, your local government provides the
infrastructure and services
that you use every day. Below are links to the cities, towns and counties of Northern Colorado. Once you've found the town of your dreams
contact me
so I can help you find your new home there.

Schools and Education
Neighborhoods and their schools play a large role in where people buy their homes. Whether you are buying or selling it is important to understand the schools and the school district that surrounds you. Below are links to the various school districts, universities and community colleges that serve the Front Range of Northern Colorado.
Contact me
to make sure that your child's future is as bright as the Colorado sunshine.

Recreation, Sports and Activities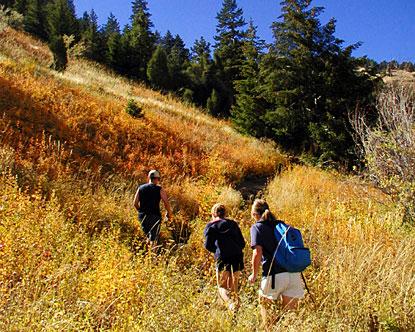 Hiking, biking, skiing, snowboarding, rafting, camping, boating, fishing, hunting... Take your pick, the Northern Front Range offers them all and more right in your backyard!
Are you an adrenaline junky who is never home and needs a low maintenance home with easy access to the mountains? Maybe you would rather entertain friends on the patio while enjoying the majestic mountain views on a warm summer evening? More into art, music and nightlife which requires an easy commute into the performing arts centers and museums of downtown Denver? Whatever your passion is, you need a home that supports your lifestyle.
Contact me
to find the perfect home for your active life.

Businesses and Service Providers
Local businesses and their employees make are the life blood of your communities. Visit the links below for information on the local business associations in our area. For a list of service providers in the various cities and towns in the Northern Front Range visit our
Service Providers page
.
Local News Papers

Area Chamber of Commerce and Other Organizations